What's ECU reflashing? 
ECU reflashing means updating the computer software that controls your car's engine and other important functions. It's like giving your car's brain a software update. This process can improve performance, fix problems, or customize certain settings.
How does it work?
ECU's are reflashed by altering the original Toyota/Lexus software inside the ECU, meaning no soldering and/or removing/installing components to the ECU. Original and reliable Plug&Play solution.
| | |
| --- | --- |
| ENGINE LIST  | CAR LIST |
| 2JZ-GE VVT-i | |
| 3UZ | |
| 2GR | |
| 3GR | |
| 4GR | |
| 1UR | |
| 2UR | |
| 2AD | |
| 2AR | IS-F 2005-2013 |
| | |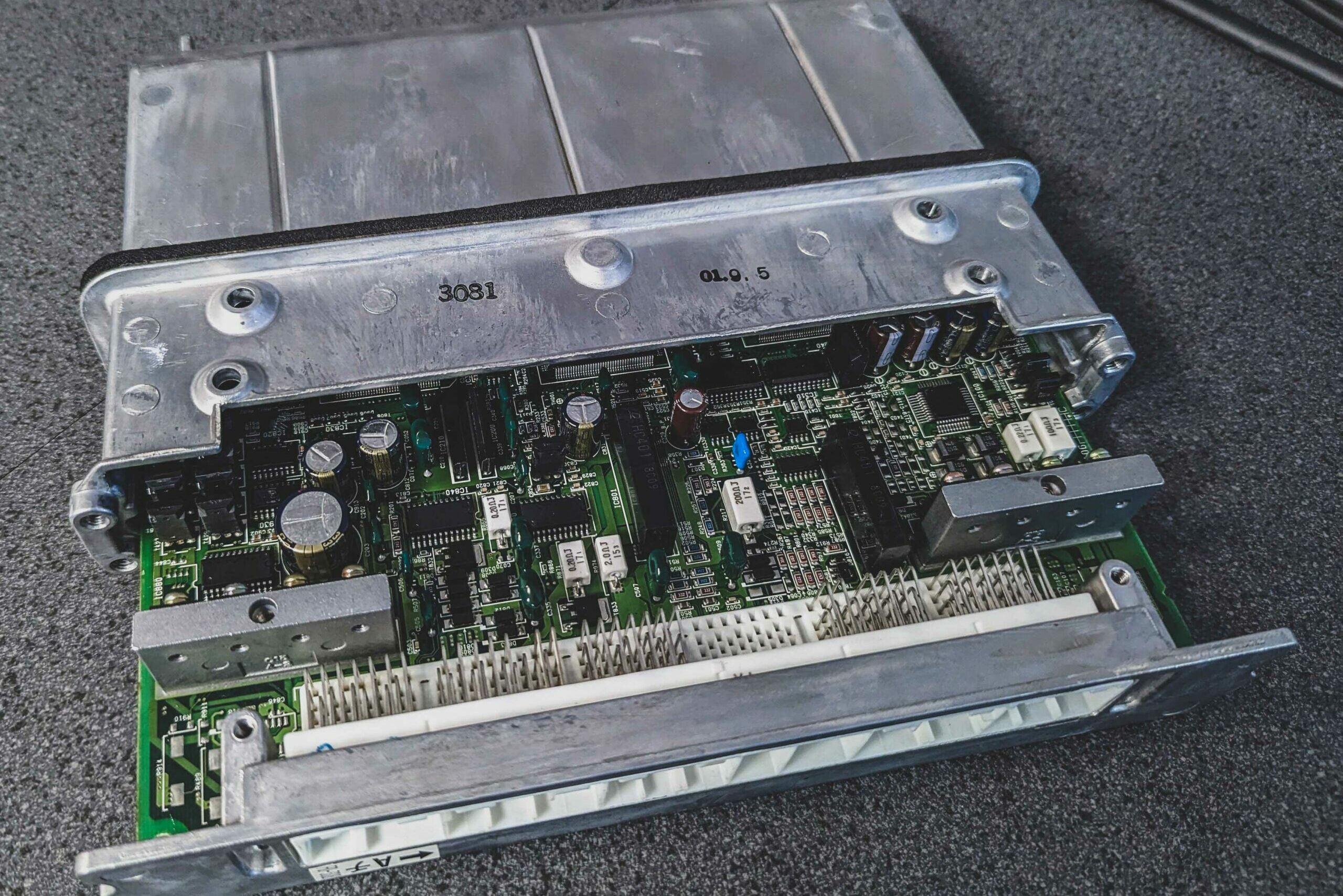 FEATURES:
* 7-10% Power and torque gain by altering engine maps
* ECU's can be modified for manual transmission applications. (Resolve limp mode which reduces torque when no automatic gearbox is connected & removes all fault codes related to the automatic gearbox)
De-cat fix, removal of o2 sensor & catalytic converter-related faults
Removal of any other engine/transmission fault codes (Also available as an individual product! Linked below)
Speed limiter removal
Raise rev-limiter to any RPM desired (ONLY for manual transmission applications).
Immobilizer removal (Useful for swaps & swapped cars)
Improved throttle response & pedal sensitivity
Crackle tune (pops & bangs) (De-cat advised!)
* Automatic transmission quicker shifts & modified shift points
* Improved automatic transmission response*
* Always included
The following cars are also available but require contact/inquiry:
| | |
| --- | --- |
| LEXUS | TOYOTA |
| ES300 | 4-RUNNER |
| ES350 | Alion |
| GS250 | Alphard |
| GS350 | Avalon |
| GS460 | Avensis |
| GX460 | Camry |
| GX470 | Celsior |
| IS350 | Corolla |
| LX460 | Crown |
| LX470 | FJ-Cruiser |
| LX570 | HiAce |
| RX350 | Hilux |
| RX400h | Highlander |
| | IQ |
| | Land cruiser |
| | Prado |
| | Majesta |
| | Mark X |
| | Matrix |
| | Noah |
| | Prius |
| | Rav4 |
| | Sequoia |
| | Tundra |
| | Siena |
| | Solara |
| | Tacoma |
| | Vanguard |
| | Venza |
| | Verso |
| | Yaris |
ADDITIONAL INFO:
Customers can bring the complete car.
If you're far away or in a different country, no worries! We got you covered. If you need an ECU reflash, just send us your ECU, and we'll take care of the update for you. Once we're done, we'll send it right back to you. (Processing time upon arrival 1~3 days)