CBS Racing presents Helical 200mm Limited Slip Differential Cores!
Blown up your OEM Torsen? Running an open diff and having problems with only leaving one line behind? Want a smooth running Chatter and noise free alternative to the 1.5 and 2 way clutch pack LSD's for your streetcar?
Look no further, we have the solution!
We are now offering Helical Limited slip differential which has numerous advantages over both your stock Torsen and Clutch pack style LSD's for streetcars and some racecars.
Same smooth and noise free operation as your Stock Open and Torsen Differential but in a MUCH stronger package.
No additional maintenance needed.
No clutch packs or any other parts which need servicing or contaminates the oil when in use.
These Differential cores are made to fit the 200mm Case fitted to many Toyota and Lexus models including:
A80 Supra
S160 Aristo/GS300/400/430
Celsior/LS430/LS400
Soarer/SC300/400
And more…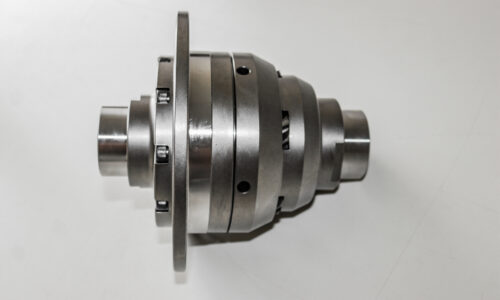 PRICES
Check our different Differential Cores at our webshop:
Direct link here: CBS Racing differentials
Shipping available worldwide!
New 11 piece OEM Bearing and gasket set also available for those who want to directly refresh the rest of the differential directly!
HELICAL 200MM LIMITED SLIP DIFF CORES