Considering buying an engine?

In addition to our stock of engines, 1JZ and 2JZ-GTE engines are now also available!
We test and check all our engine before being shipped, and can be viewed at our shop as well if desired.
If you are looking for an engine, a full rebuild package, or an engine swap, we are here to help.
So please, don't hesitate to contact us for any questions you might have. We will make sure you get what you need.
Not looking for a JZ engine. No problem, we normally stock the following engines as well:
1UZ-FE
1UZ-FE VVTi
1UR-FE
3UZ-FE
3S-GE Blacktop
3S-GTE
1G-FE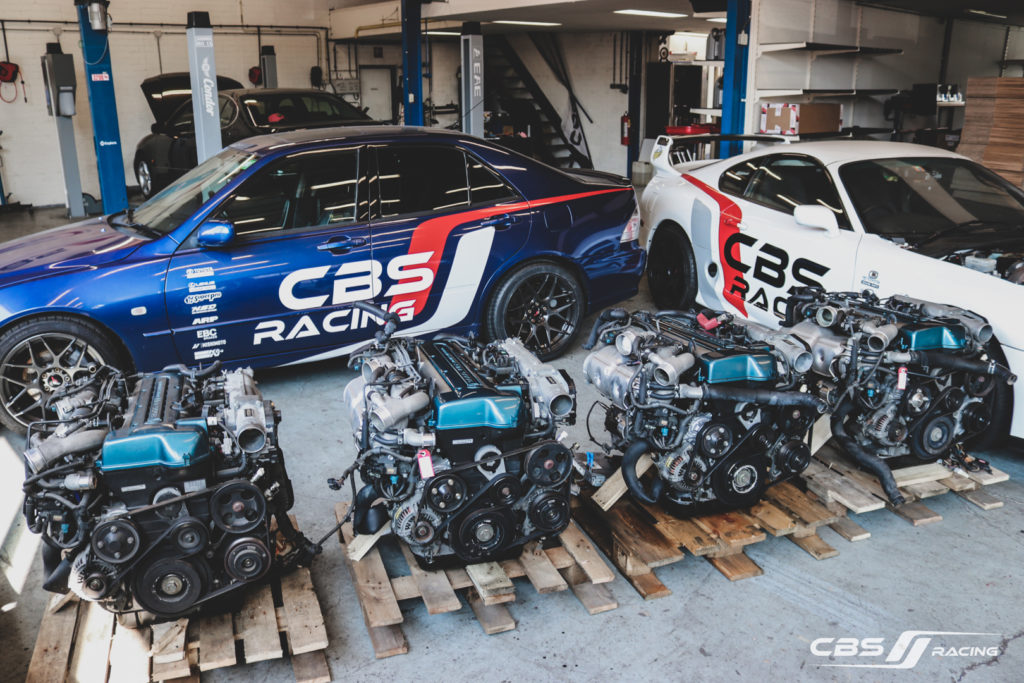 ** UPDATE – 2JZ GTE ENGINES SOLD OUT, MORE COMING ** 
Interested / Prices?

The price can vary depending on the engine, therefore if interested, please send us an email or contact us through our facebook page for more information!